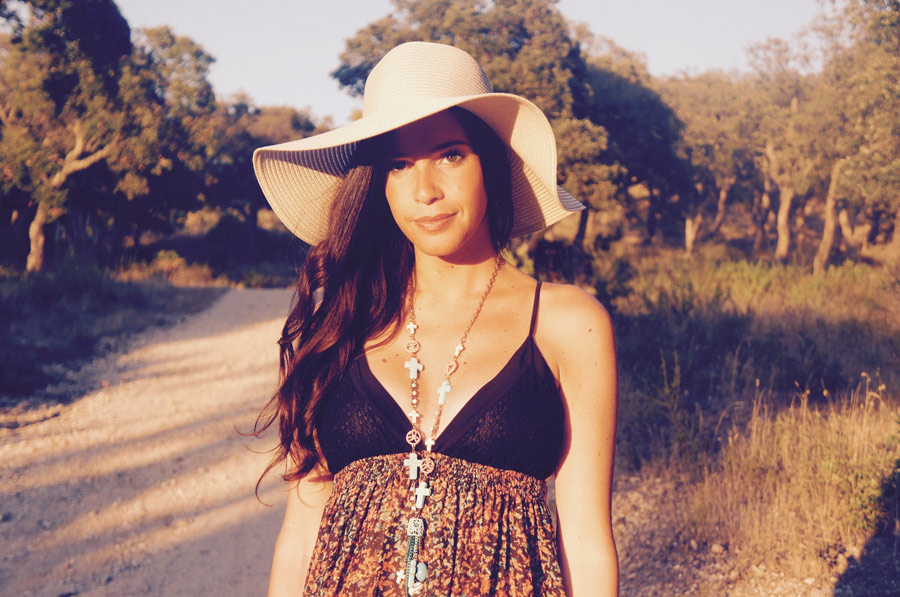 Hello tout le monde !
Une petite promenade pour commencer le week end ? Mon amie Corinne m'a rendu visite sur mon lieu de vacances, et en ouvrant sa valise elle m'a dit «  j'ai acheté une robe que tu dois absolument shooter pour ton blog ! ». Je dois dire que je n'ai pas pu resister…Un chapeau, un collier et hop nous voilà parties sur les hauteurs de Saint-Tropez pour une séance photo riche en rigolades ! La robe est fluide, légère et très agréable à porter. Elle est très longue, un peu trop pour moi ( je mesure 1,70m), je vous recommande de la porter avec des compensées. (sélection plus bas)
Hello everyone! 
Does anyone want to start the weekend with a short walk? My friend Corinne came to visit me for a few days at my vacation spot. When she opened her suitcase she told me, »I bought a dress you absolutely have to shoot for your blog! » I must say that I could not resist sharing it with you because it is absolutely gorgeous! Hat, necklace and here we go to the heights of Saint- Tropez for a photo shoot full of laughs!  The dress is flowy, light and very comfortable to wear. It is very long, a little too much for me ( I measure 5.6ft – 1,70m ) , I recommend you to wear it with wedges shoes. (A selection is following )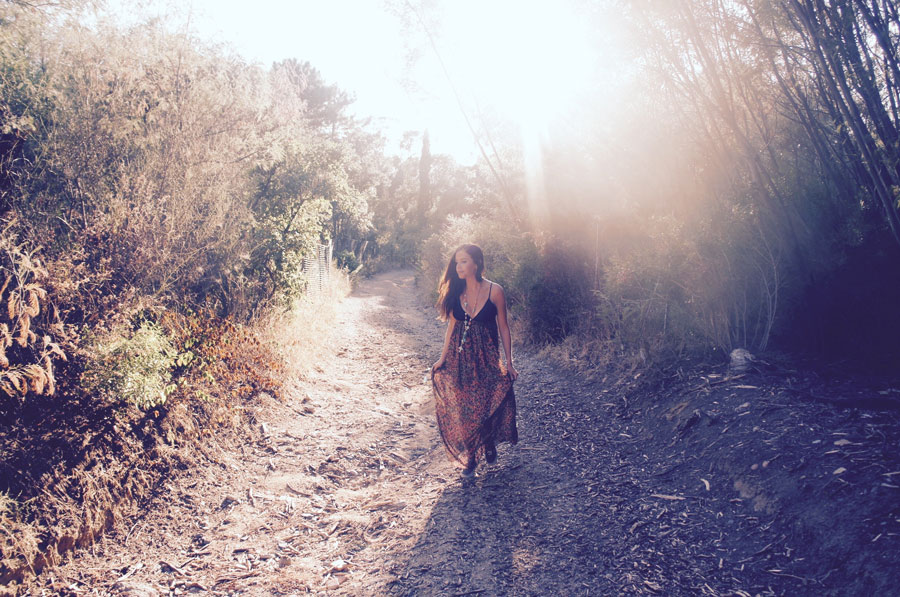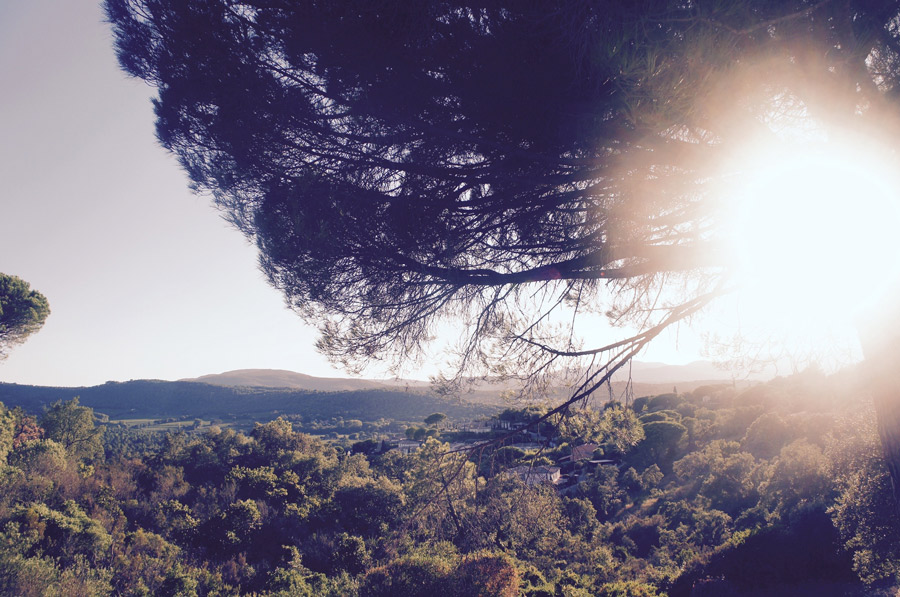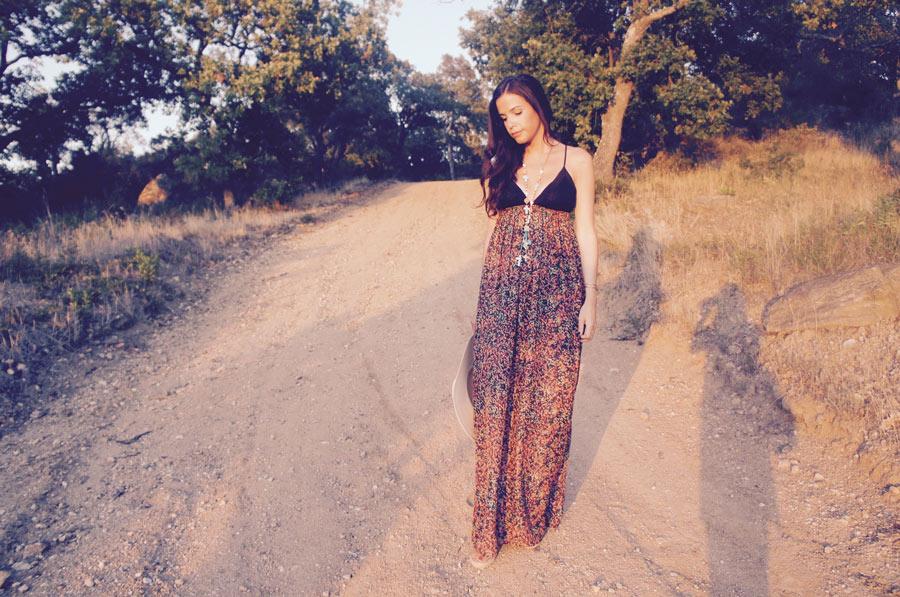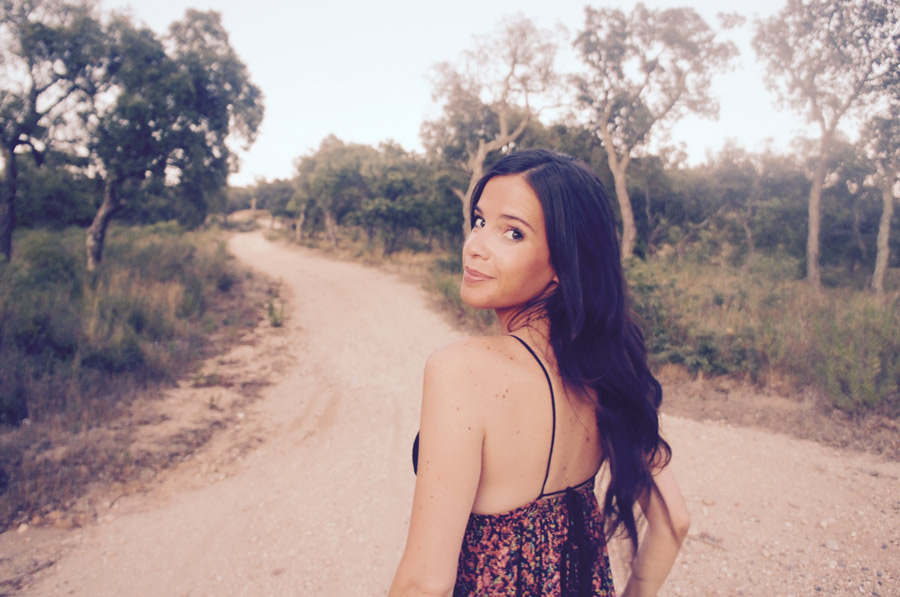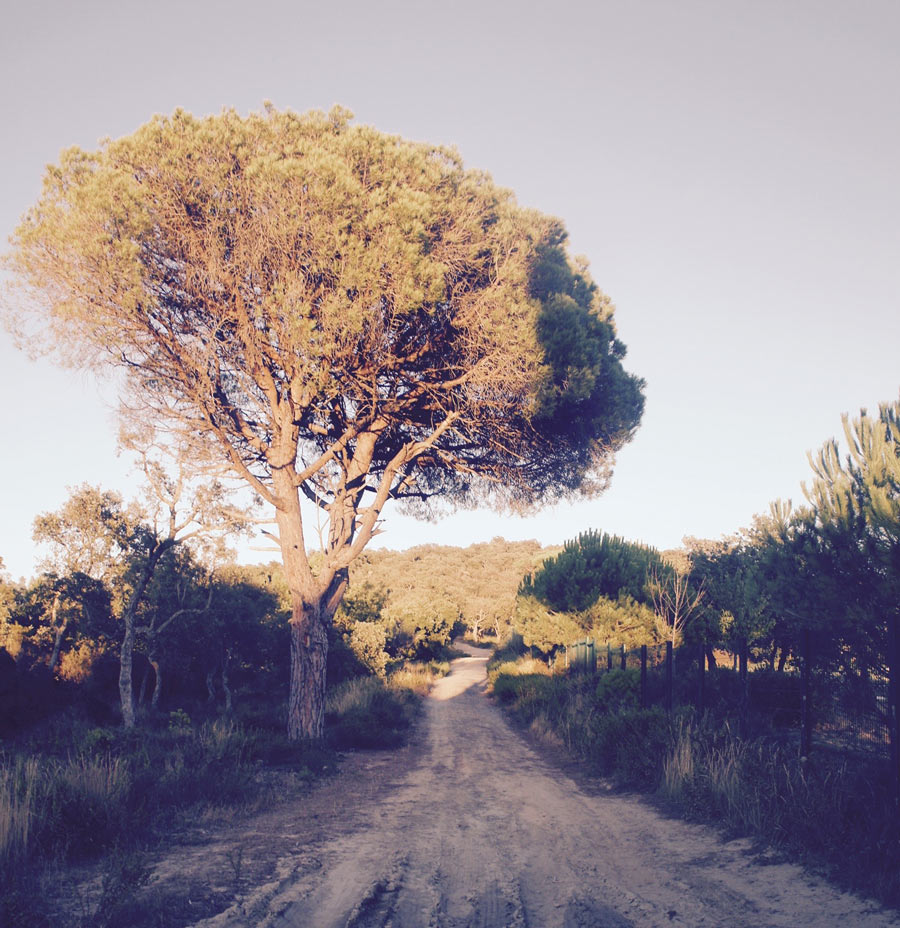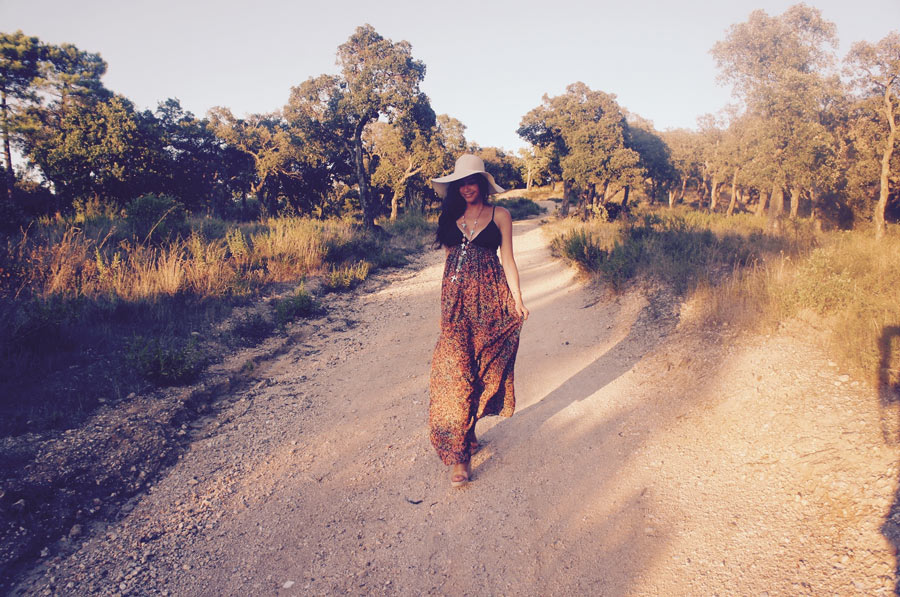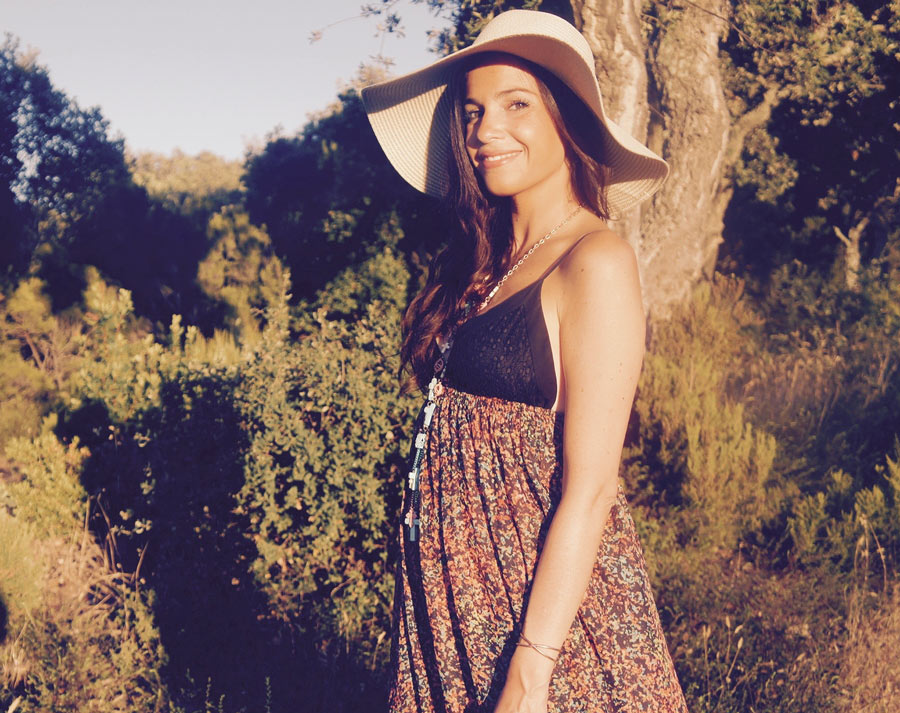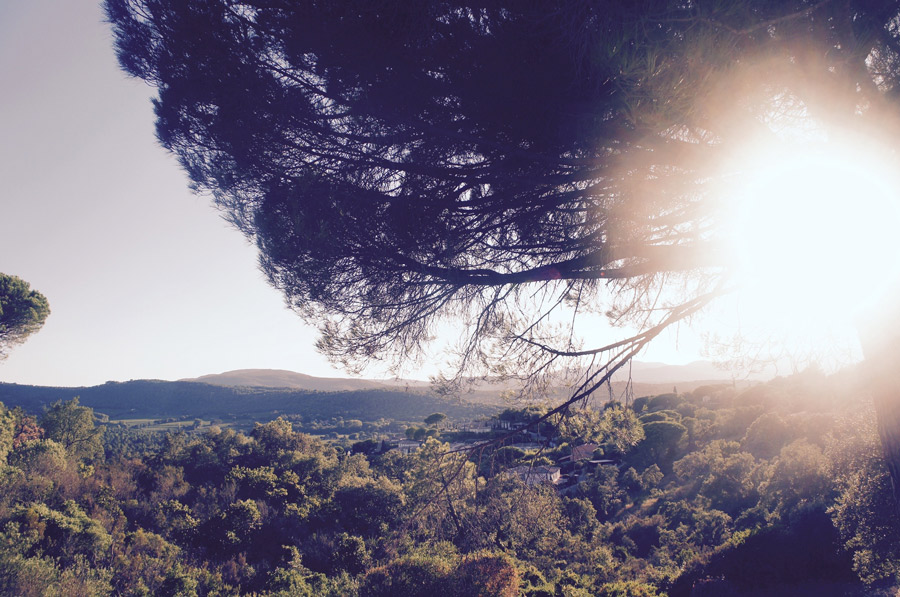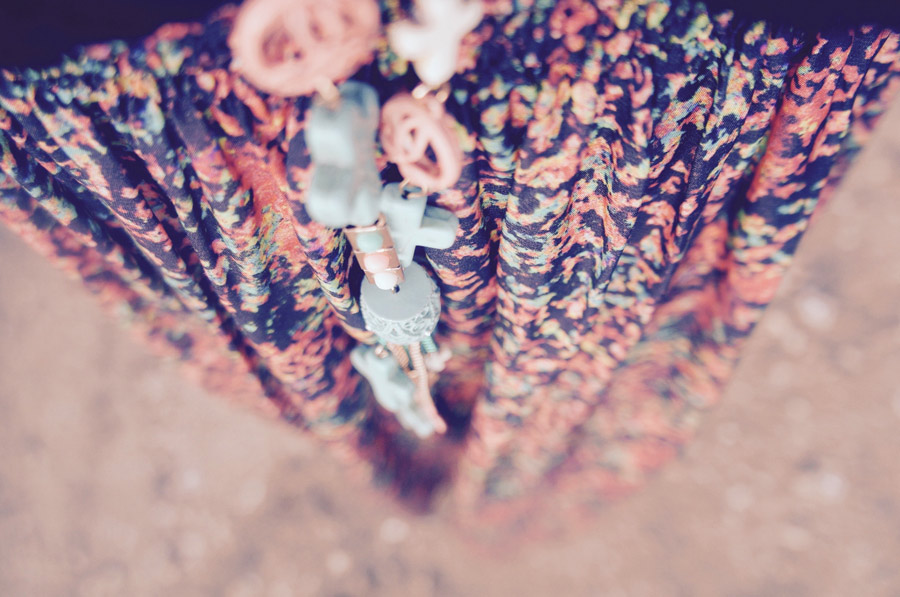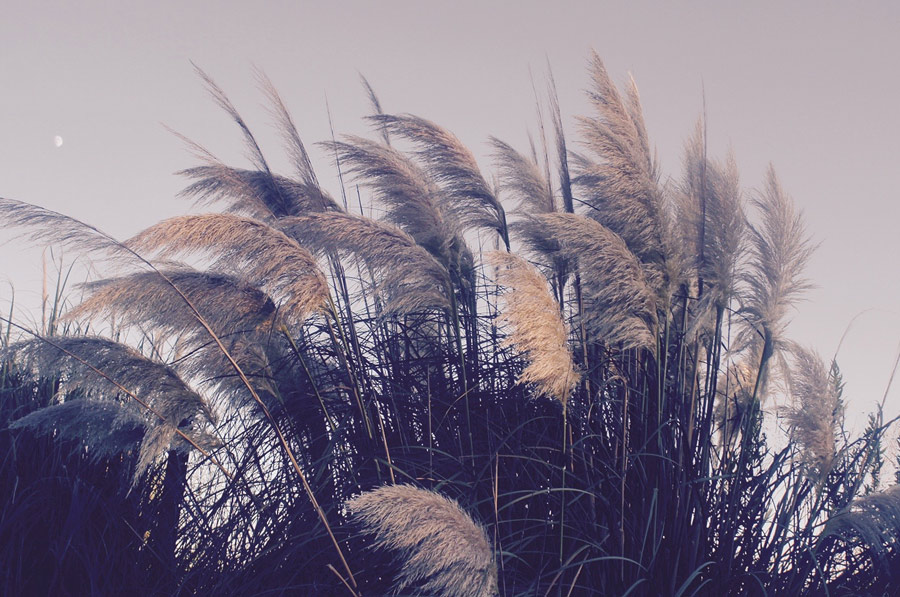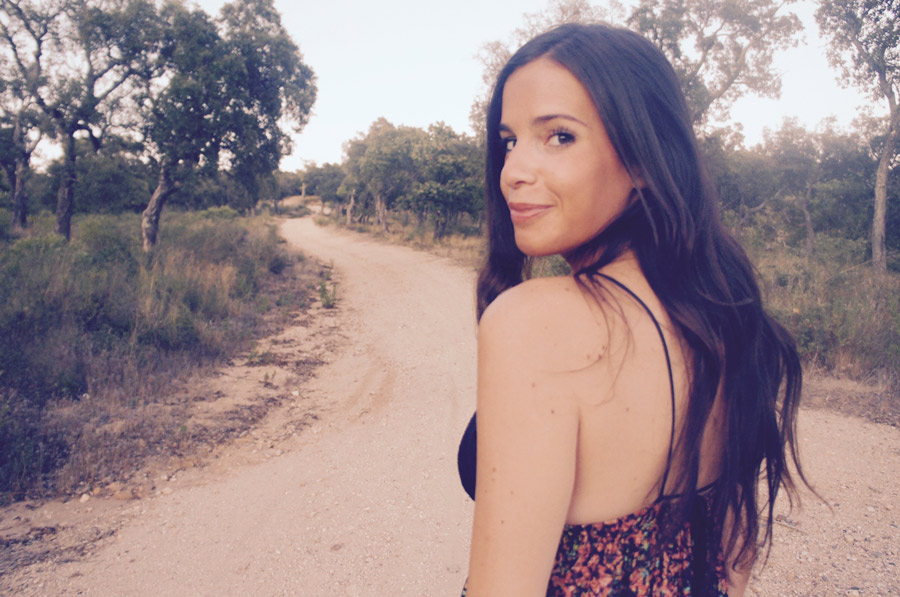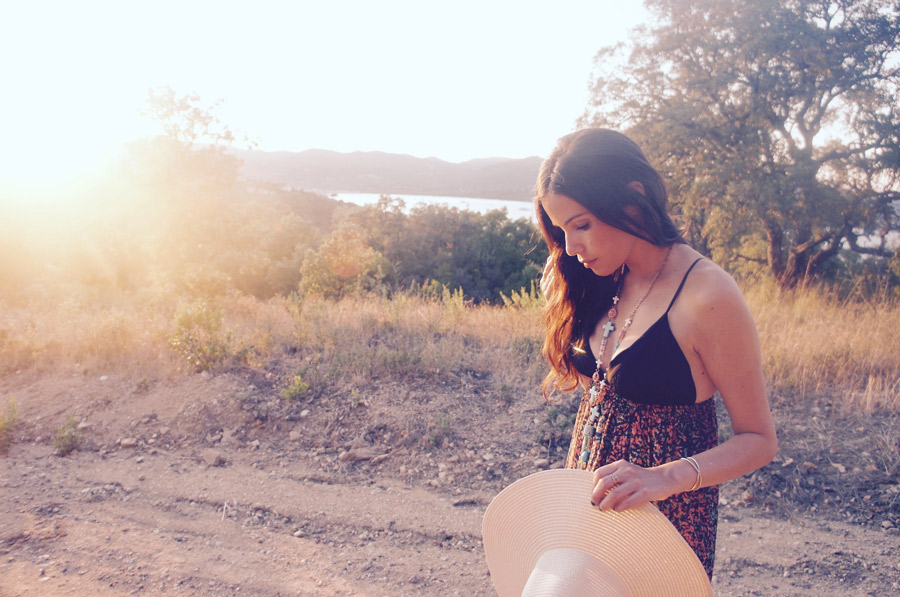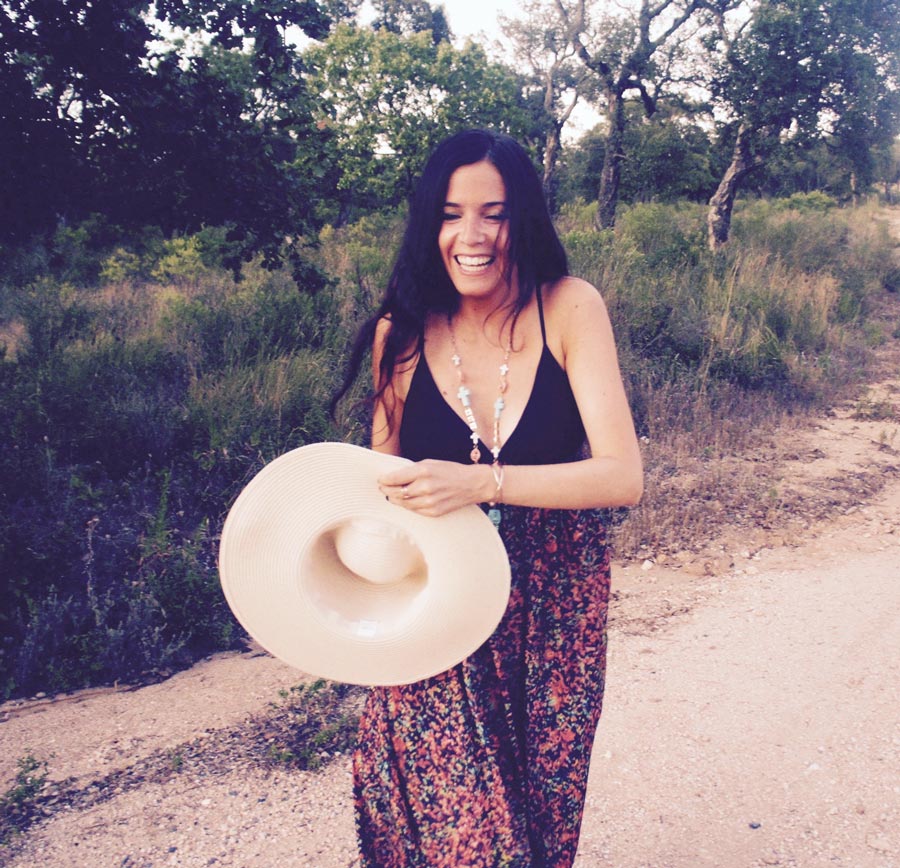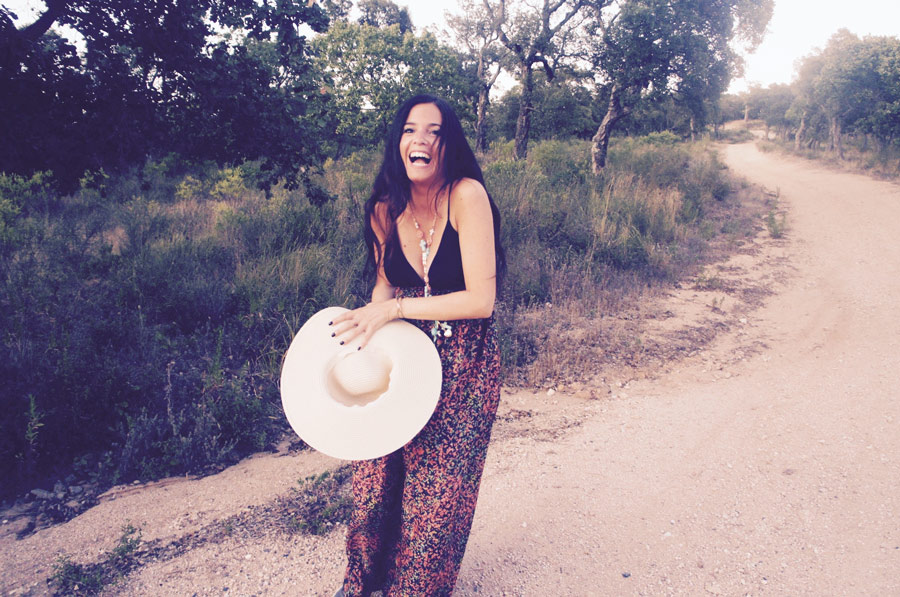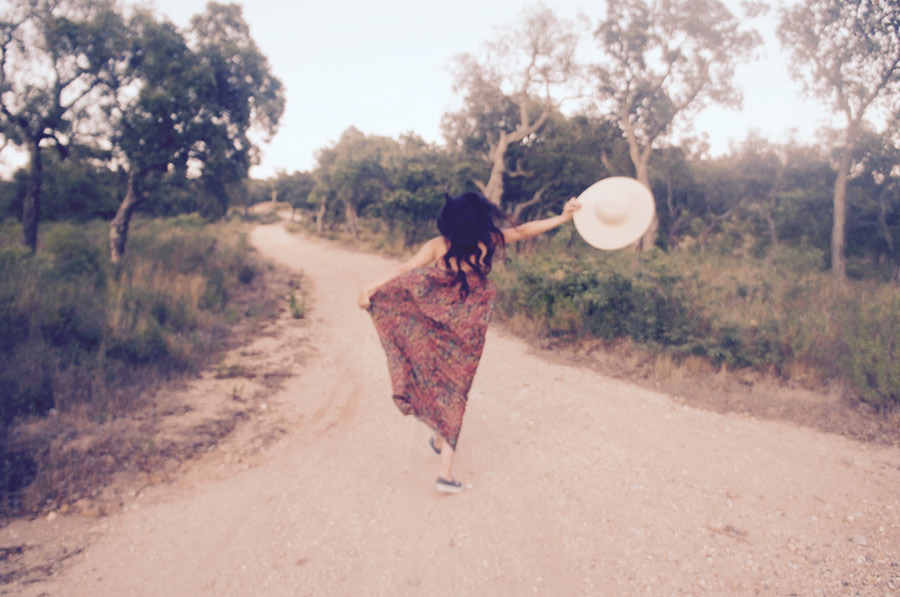 Robe Miami Les Petites / Chapeau et collier achetés sur le marché. J'en profite pour vous dire que Les Petites font une braderie d'été, tout à -60%, intéressant 😀 ! Pour compléter le look je vous propose cette jolie veste en cuir Zara, ou cette veste en jean Asos.
Dress Miami Les Petites / Hat and necklace bought in a market. I take this opportunity to tell you that Les Petites make a summer clearance sale. Interresting 😀 ! To complete the look : this beautiful leather jacket Zara, or that denim jacket Asos.
MA SELECTION DE COMPENSÉES / MY WEDGES SELECTION :